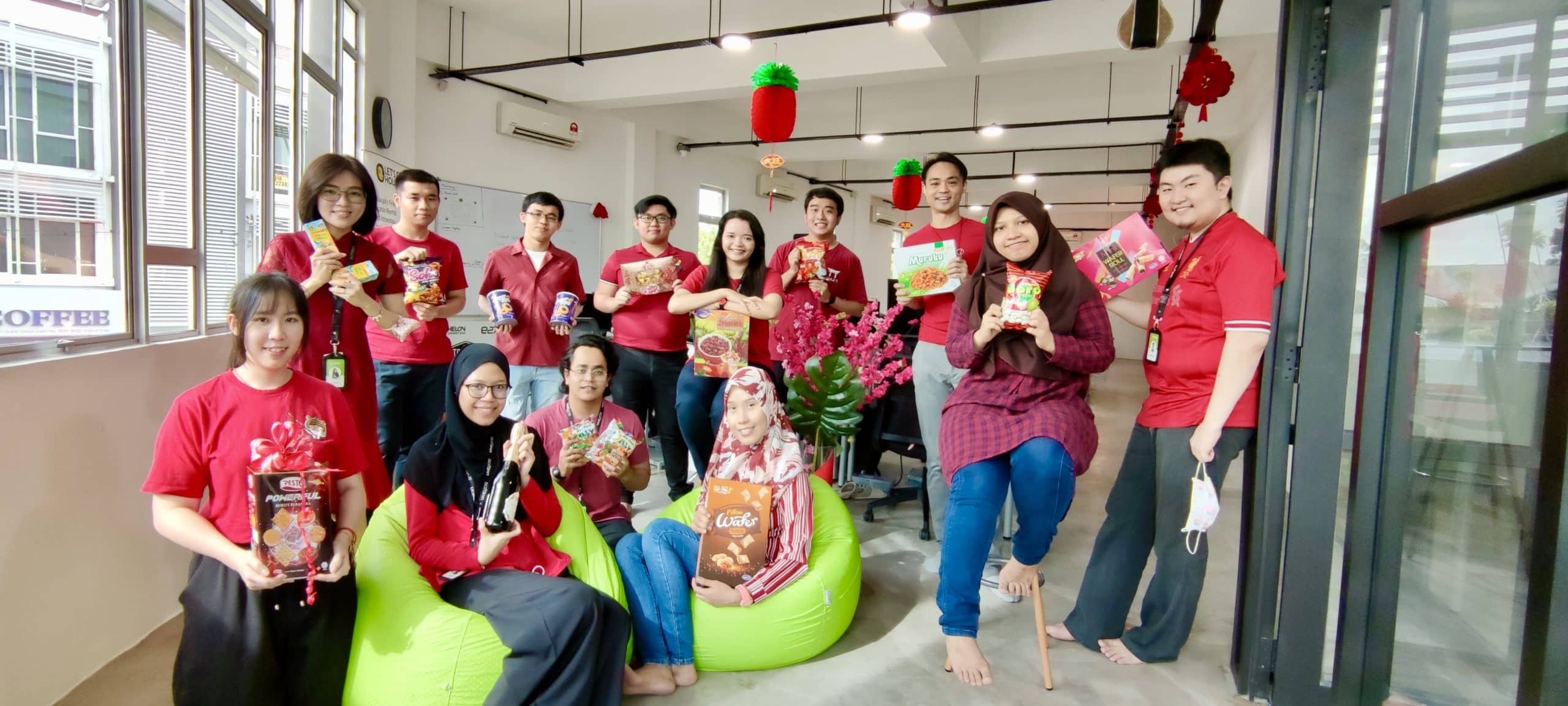 Job Description
We are a group of people who think computers should do more work. Our vision is to make hotelier work life simpler through connected systems.
Softinn provides e-commerce solutions and business productivity tools to hotels.
We believe marketing is about the art and science of getting traffic (or people) to find us. Even though we build a good product, it is not going anywhere until the marketing team builds a marketing funnel.
Our internship for marketing students program is meant for those who have a passion for the new way of selling – digital marketing. If you live and breathe content marketing or funnel hacking, this is for you.
Job Responsibility:To work with the marketing team on digital marketing campaigns.
Assist in the creation of creative content like blogs, ebooks, and videos.
To maintain and keep the customer database up-to-date.
Job Requirements:
Writing skills
Proficient computer skills
Ability to communicate clearly with team members
Working effectively as part of a team
The minimum internship duration is 3 months, preferably more than 4 months
Not Mandatory but BONUS if You Have:
Strong understanding of SEO
Familiarity with Canva
Resourceful and good in conducting online marketing research
Excellent in execution
Report to Work options:
You Should Join if:
You want to pursue digital marketing as your career
You believe a better product helps improve efficiency and bring smiles to hoteliers
Not afraid of asking questions.
Not afraid to find solutions on your own or to seek help from others.
Not afraid to face challenges.
Looking for a more casual working culture.
You should NOT join if:
You don't read digital marketing-related articles.
You havenhook, story, and offer" framework.
You plan NOT to learn new skills.
Internship Allowance:
RM 500 per month
Intern Benefits:
Monthly Outings
Free Flow of Snacks
RM 50 worth of promo codes to book on LetsGoHoliday.my
Additional Perks for Your Role:
Hubspot CRM Licenses (Sales Pro + Marketing Hub Pro)
Hubspot CRM Certification (Certificate with your name on if you pass the test)