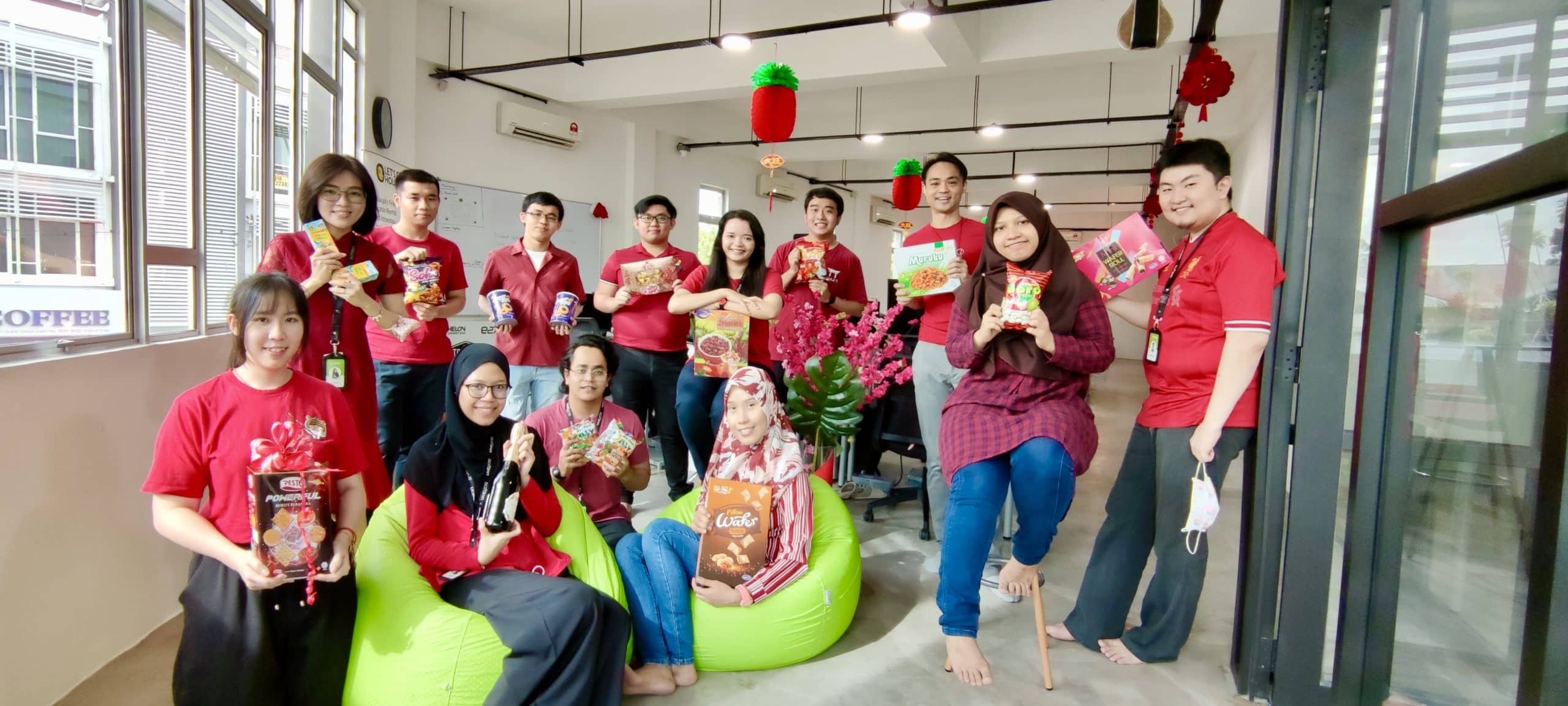 Job Description
Softinn is a hotel technology company.
Our mission is to make hotelier's work easier. We intend to achieve that through next-generation hotel management software, digital solutions and hotel kiosk.
We're selling to forward-looking hoteliers in South East Asia. Most of our customers are in Malaysia, and some are from the Philippines, Indonesia and Thailand.
Here is our principle to sales – We DO NOT force a purchase; instead, we see sales as a job to help the customers discover their best options. We facilitate the sales, not forcing it. We sell solutions, not products.
The indoor sales executive position is a B; usually, a hotel looking for a solution to a problem and finding us. While not working with inbound leads, you will do outbound lead generation, cold-calling, and staying in touch with the latest industry development.
Job Responsibility:
Handle inbound sales inquiries promptly and professionally
Make outbound calls to generate new leads
Engage with prospects to understand their needs and make relevant recommendations
Achieve monthly sales targets
Conduct online product demos and sales presentations
Establish and build good relationships with the hotels and partners
Remain updated with the latest hospitality & tourism trends

Job Requirements:
Computer literate
Good communication skills and presentation skills
Has a passion for building a successful sales career
Has excellent command of English and Bahasa Melayu (knowing Mandarin is a plus point)
Willing to travel and own transportation (travelling allowance provided)
Ready to learn things, proactive and result-driven
Not Mandatory, but BONUS if:
Has working experience in a sales department
Familiar with SaaS (software-as-a-service) business
Familiar with HubSpot
Familiar with the hotel industry
Understand inbound sales
Report to Work options:
Melaka branch
Work Remotely
You Should Join if:
You enjoy solving customer's problems with digital solutions
You love to win and willing to go the extra mile
You believe a better product helps improve efficiency and bring smiles to hoteliers
You should NOT join if:
You hate pitching to strangers
You can't handle rejection
You don't enjoy learning new skills
You don't enjoy handling remote sales
Salary Range:
RM 2,000 to RM 4,000 (not including sales commission)
NOTE: On average, our sales executives make RM 1,400 in sales commission a month. Do state your expected salary if you have more than three years of working experience in related roles.
Employee Benefits:
Medical insurance coverage
Free Flow of Snacks
Casual dress code
Monthly Potluck Party
Attractive sales commission
Travelling allowance
Additional Perks for Your Role:
HubSpot CRM Licenses (Sales Pro + Marketing Hub Pro)
HubSpot CRM Certification (Certificate with your name on if you pass the test)
Mobile phone call and data plan allowance
Conference tickets