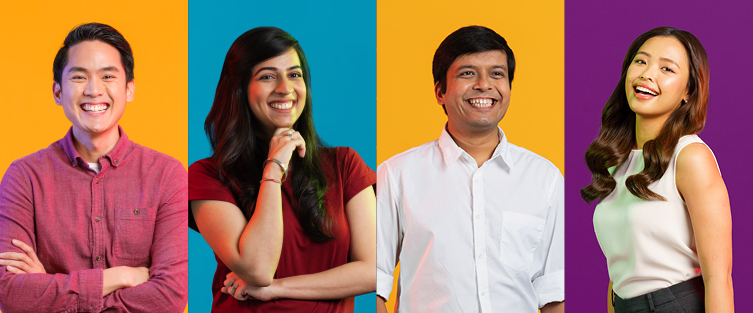 Job Description
Accountabilities include:
Internally the role will be known as a HR Advisor.
Act as main interface between Shell entities in partnership with Country Operations Manager to manage change and ways of working
Provide coaching and SME support to more junior colleagues in HR Advice
Responsible for delivering HR advice to line managers; supporting managers with more complex HR-related cases.
Provide seamless end-to-end resolution of HR queries to line managers. Queries may include, but not limited to: Exit/ Redundancy management; Policy guidance; Absence management; Leave, Retirement, Benefits advice
When required perform investigations (e.g. LSR, conflicts of interest, global helpline cases).
Coordinates with Global and/or Local HR Consultants in case of (small to large scale) change initiatives, to ensure proper HR Advice support is provided to these initiatives (e.g. large reorgs, office moves).
Partner with line managers on small to medium/ medium to complex HR matters, provide operational as well as tactical HR support. For example, support line managers with performance management to heighten productivity; coach and support managers on team effectiveness strategies/resources.
Provide guidance and practical expertise to Line Managers on policy related issues to ensure the best performance of his/her team and the individuals within it.
Recognize salutations in the business, through line manager request/interaction and case handling that call for intervention. Partner effectively with HR colleagues to analyse and intervene if needed.
Responsible for delivering great employee experience through pro-actively addressing employee and line manager needs.
Provide coaching and feedback to line managers, equipping the line managers to deal with HR related matters confidently, correctly and timely.
Establish strong working relationship with colleagues in country and the COEs to ensure the team can effectively partner when the situation requires.
Highlight and escalate issues with strategic, legal, employee relations or reputational risk to appropriate parties.
Job Requirements:
University degree in Human Resources/Business Administration or any other related areas
Ideal candidate to have proven experience in effective business partnering with a range of stakeholders across all levels.
Candidate to have solid understanding of how HR adds value to the business, supporting line managers with HR related matters, ideally experienced business facing roles in the past. Candidates with good analytical skills and experience in performance management, coaching, investigation, change management, ER/IR and policy & benefits are encouraged to apply.
Ideally those with leadership skills and ability to motivate, grow and develop individuals as well as manage potential risks (eg: license to operate, change management, governance, legalities).
Experience with strategic implementation of projects would be an added advantage