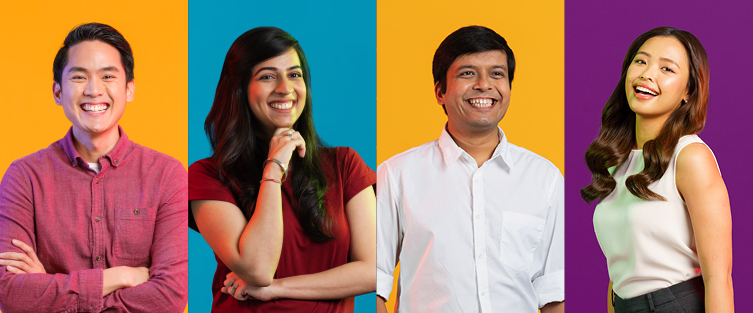 Job Description
About Customer Operations:
Customer Operations is the umbrella organization for the Downstream customer-related processes, which encompasses the entire chain of customer-facing activities. We partner with more than a dozen Downstream businesses and functions, including Lubricants, Marine, Aviation, Specialties, Retail, Fleet Solutions, Trading & Supply, Finance Operations and Credit.
Purpose:
Customer Operations make a huge impact on our customer's experience and our businesses' performance through our interactions. This job plays a critical role in delivering for the customer, so our customers choose Shell more often and in preference to our competitors, and ultimately generating higher returns for Shell. The COS Deal Management supports Account Managers/Territory Managers in on-boarding Customers to Shell and delivering all relevant changes to the customer agreement throughout the contract life-cycle. The COS Deal Management owns pricing and the contract set up, amendment and management process. This role makes sure Customers find it easy to do business with Shell by providing a best-in-market customer experience.
Overview:
This role may focus on some or all the accountabilities below, depending on operational requirements. These activities cover all Customer levels including Key Accounts and Platinum Customers.
Accountabilities:
Card Order and Account Management:
Create, replace and cancel card as required.
Update and amend card setting including product, velocity, and other details.
Manage delivery of orders – take ownership of delivery status enquiries and troubleshooting.
Manage account master data amendments and enquiries.
Liaising with other stakeholders such as sales, marketing, credit and other service partners on various services.
Credit Management:
Handle credit related enquiries including payment methods & allocations, refund / write-off and credit requirements for credit assessment.
Liaise with credit service partners for blocked and account reactivation due to overdue payment, overtrade and dormant accounts.
General Inquiries:
Handle New Business – Provide end to end guidance for potential new customers to apply account with Shell.
Marketing campaign – To handle and resolve all queries relating to marketing activities.
Transaction at station – Troubleshoot and resolve transaction related issue at station which may be due to various reasons.
Dispute Management:
Own the end to end disputes process, which includes logging of dispute, undertaking initial investigation, and liaising with relevant service partner to resolve disputes. Close the loop with customer on case outcome and confirm closure of case.
Feedback and issues:
Manage customer complaints, feedback and compliments. Liaise with resolution owners and other service partners as required.
To perform service recovery to ensure corrective and preventive measures are taken before closing loop with customers.
Online Service Support and Setup:
Support and proactively encourage uptake and utilization of online services.
Act as first level support for system interface issues and errors.
Provide guidance to customers for online system navigation.
Assist in online services registration for system-to-system setup with existing customers.
Assist to set up new user and amend existing user details in online system.
Job Requirements
Minimum Bachelor's degree (CGPA 3.0 and above) in any field of study.
Possess strong leadership and teamwork-based experience.
Fresh graduates with less than 1 year working experience.
Strong proficiency (read/write/speak) in English and Cantonese (supporting Hong Kong market)