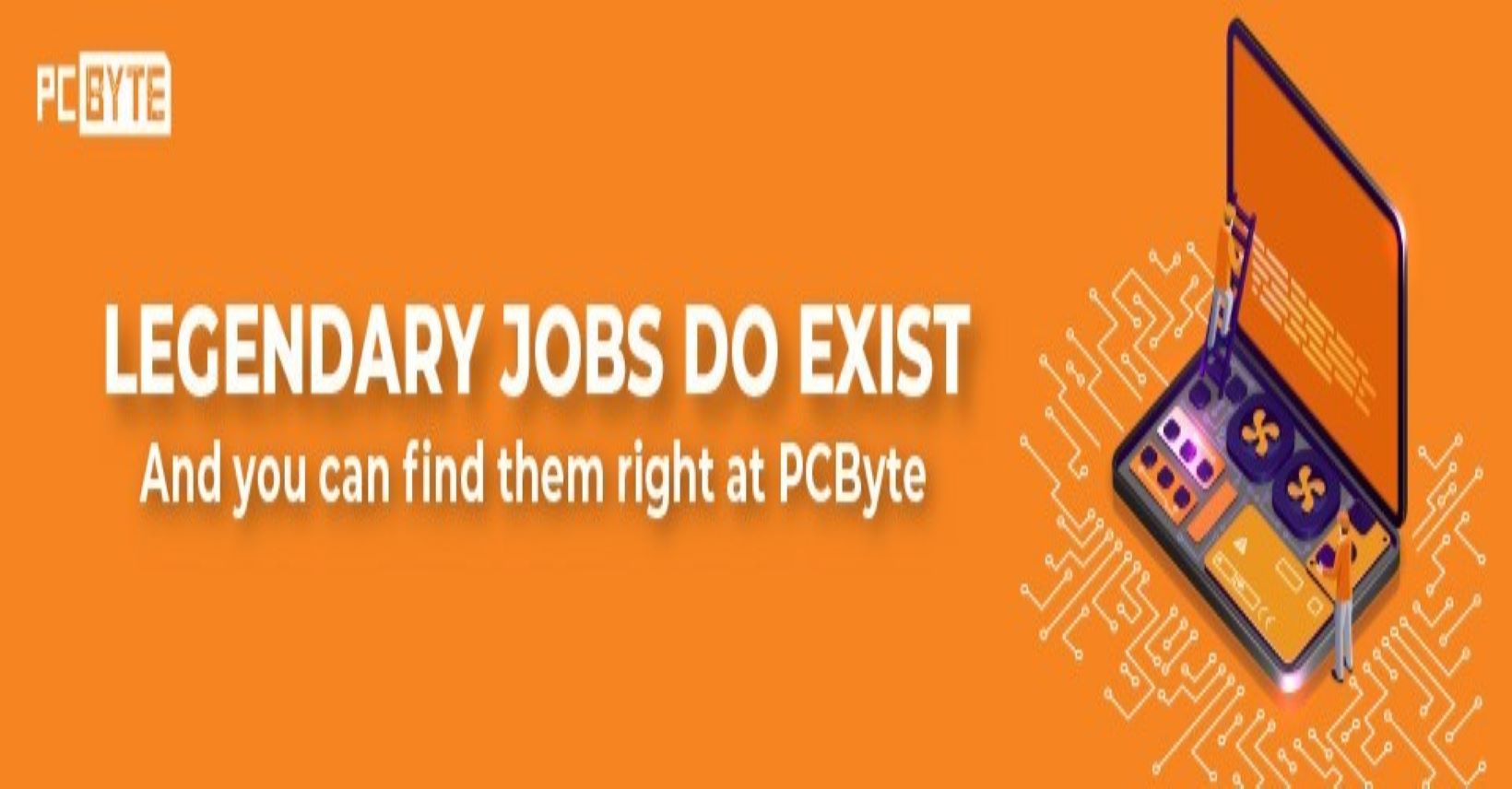 Job Description
Key Responsibilities:
·       Conduct research to analyze market trends, customer behavior and competitive landscape.
·       Manage and maintain: Marketplace listing contents and ranking, category sales, pricing strategy, inventory forecast.
·       Accurately create and implement eCommerce product listings and catalogue across both local and international marketplace.
·       Maintain product pricing in accordance with sales strategies.
·       Optimise listing title and content to achieve the optimum result outcome.
·       Any ad-hoc tasks as assigned by HOD.
Requirements:
·       Demonstrate the ability to work under pressure and collaborate in cross cultural team settings.
·       Self-motivated and target driven.
·       Proactive, responsible, organized and able to work independently.
·       Good command of written and spoken English.
·      Good at analyzing data and computing software.