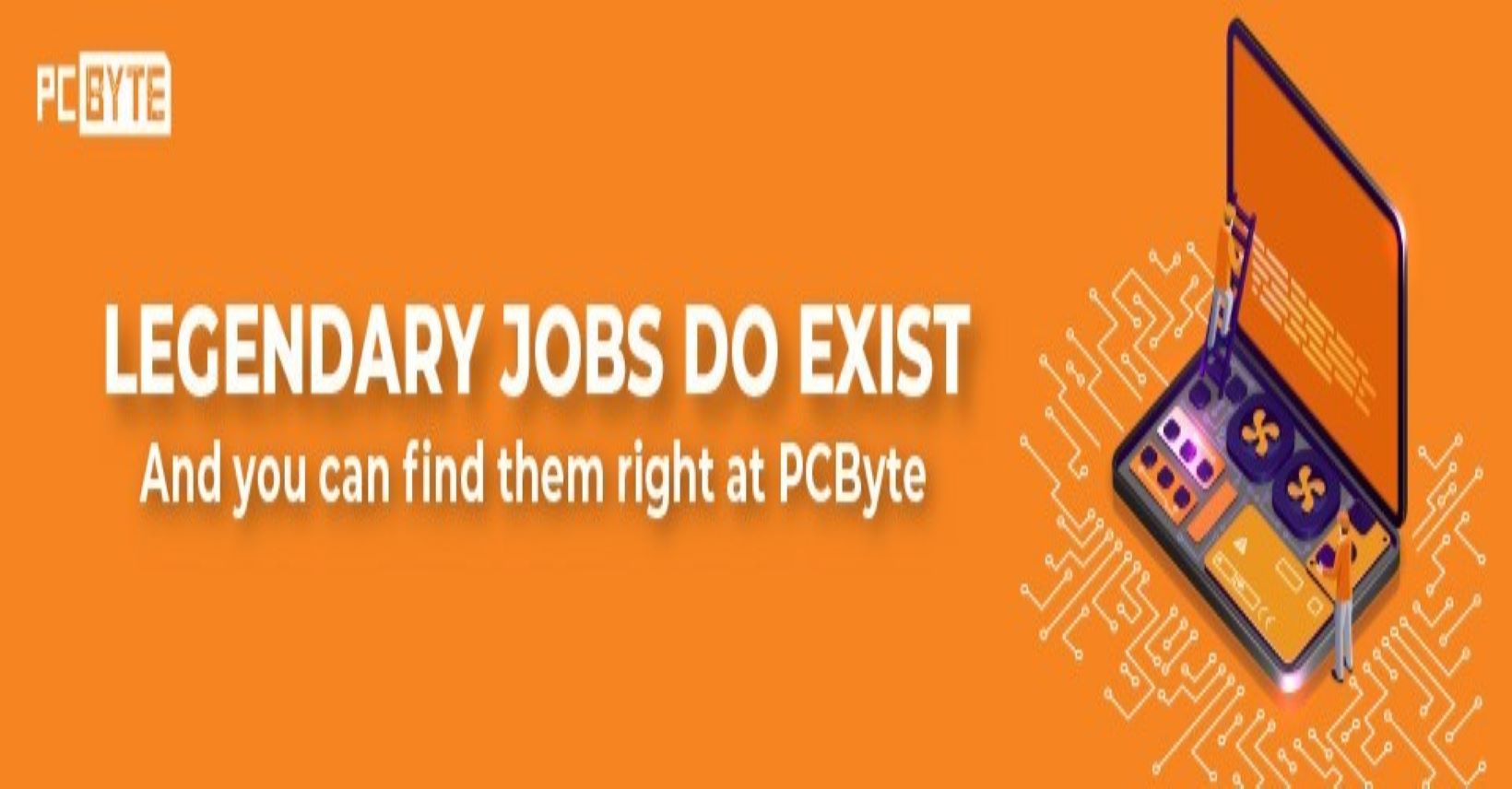 Job Description
Multiple Categories
·       Computers & IT
·       Home Appliances & Improvement
·       Pet Supplies
·       Kids & Toys
·       Tools & Hardware
·       Personal Transports
·       Health & Beauty
·       Sporting Equipment
Responsibilities:
●      Plan, strategize and execute online growth plan through astute pricing strategies, sales promotions, marketplace listing optimizations, email marketing and online advertisement.
●      Conduct research to analyze market trends, customer behavior and competitive landscape.
●      Analyze research and execute growth plans in provided categories.
●      Prepare reports by collecting, analyzing and summarizing data.
●      Manage and maintain: Marketplace listing contents and ranking, category sales, pricing strategy, inventory forecast in accordance with sales strategies.
●      Any ad-hoc tasks as assigned by HOD.
Requirements:
●      Candidates must possess at least an Advanced Diploma/Bachelor's Degree in a related field.
●      Fresh graduate or at least 1 year work experience in the e-Commerce industry.
●      High level of analyzing data and computer literacy (eg. Microsoft Suite and willing to learn new software).
●      High level of excel/google sheet proficiency.
●      Ability to multitask and communicate clearly and concisely.
●      Demonstrate the ability to work under pressure and collaborate in cross cultural team settings.
●      Self-motivated and target driven.
●      Proactive, responsible, organized and able to work independently.
●      Good command of written and spoken English.
●      Added advantage to those with Sales background.
Benefits:
●      Sales bonuses
●      Casual work culture
●      Ability to travel to Sydney, Australia (HQ)
●      Medical Allowance
●      Exposure working with multiple nationality