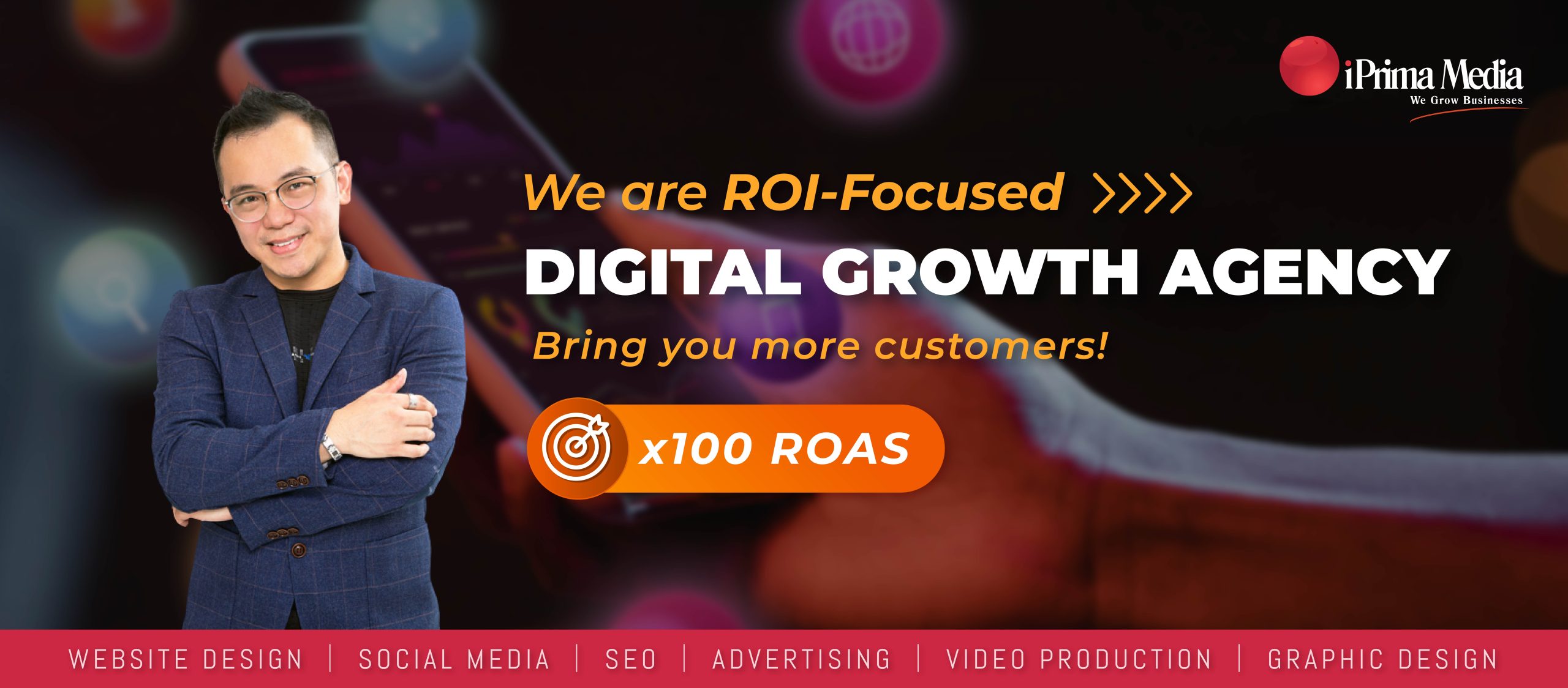 Job Description
We are seeking a creative and enthusiastic Social Media Marketer to join our dynamic team. As a Social Media Marketer at iPrima Media, you will play a crucial role in developing and executing innovative social media strategies to enhance our clients' online presence and engage their target audience.
Requirements:
Create, curate, and manage engaging content for various social media platforms, including but not limited to Facebook, Instagram, Twitter, LinkedIn, and TikTok.
Develop and execute social media strategies that align with clients' marketing goals and objectives.
Monitor and analyze social media trends, insights, and user engagement data to optimize content and strategy.
Collaborate with the creative team to design visually appealing graphics, videos, and other multimedia content.
Engage with the online community by responding to comments, messages, and mentions in a timely and authentic manner.
Stay up-to-date with the latest trends and best practices in social media marketing, suggesting new ideas and approaches.