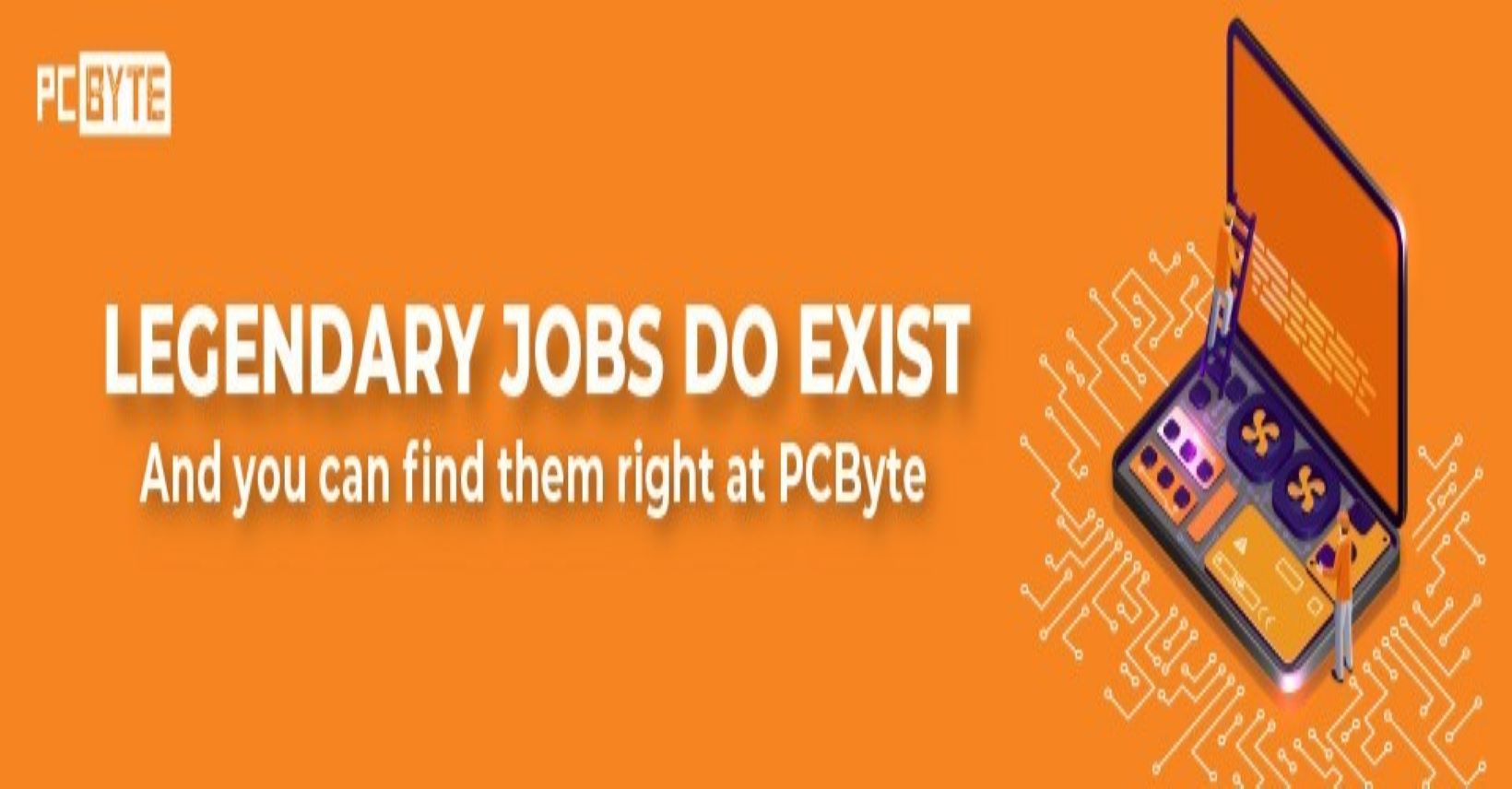 Job Description
Key Responsibilities:
– Conducting marketplaces system listing process eg ,Amazon , Ebay , Odoo, ERP, channel advisor.
– Conducting SEO, how it is implemented inside marketplaces.
– Conducting HTML and CSS skill into website page and product page.
– Conducting market product research in each marketplaces, Eg. Amazon and Ebay: how it supports e-commerce sales.
– Good knowledge of Photoshop, GIMP or any photo editing software would be an added advantage.
– Proficient in English.