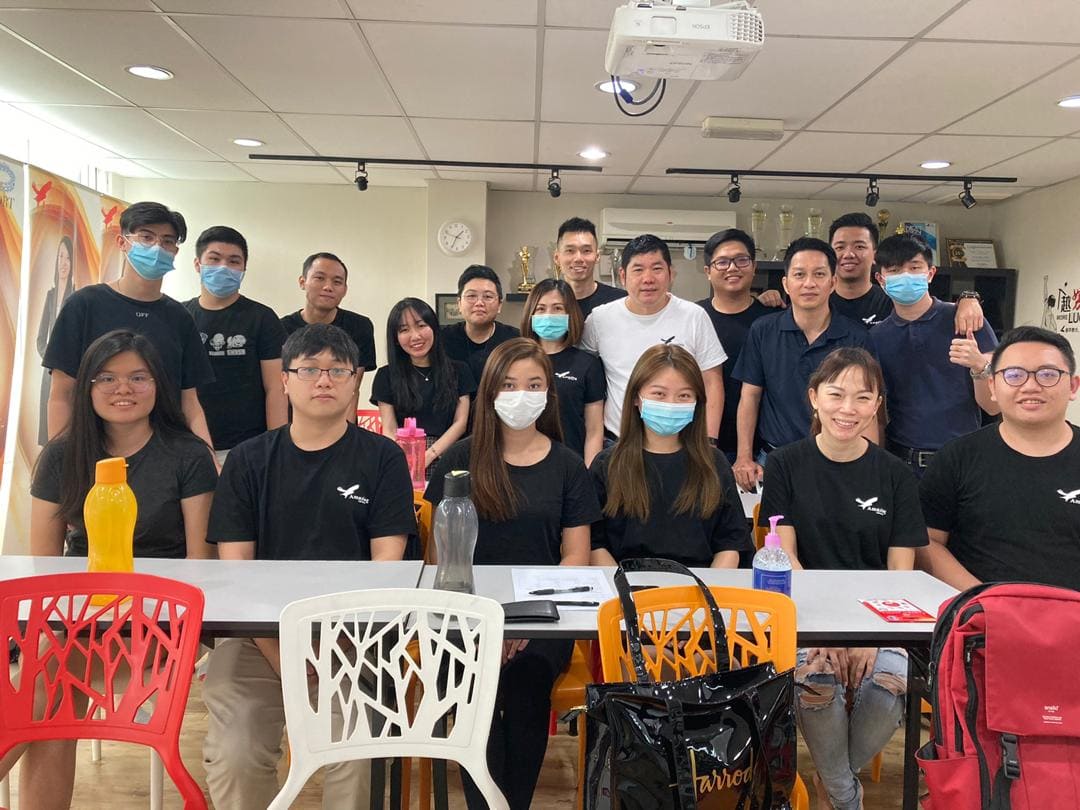 Job Description
Job Description
To assist in advice in will, trust, and insurance service.
To assist in planning on the estate and family of a person
To advise after the person's demise
To assist in will writing service
Advise clients on each and every step on how to do set up client's own will
What you will learn during the entire internship:
Learning how to liaise online.
Learning how to advise will and will writing.
Learning different online courses which includes digital marketing, sales, and marketing.
Job Requirements
Candidate must possess at least Diploma, Advanced/Higher/Graduate Diploma, Bachelor's Degree, Post Graduate Diploma, Professional Degree in Finance, Accounting, Business Administrative, Investment, Marketing, or Public Relations.
Required language(s): Bahasa Malaysia, Mandarin, English
Work location at Bandar Puteri Puchong.